Complete Bathroom and Kitchen Remodeling in Little Rock, AR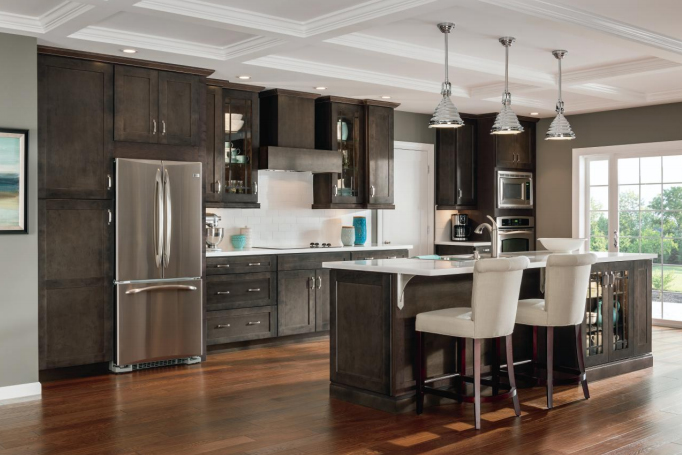 Improve the look and functionality of your home by taking advantage of the products and services offered at Arnold's Flooring America. We carry a range of high-quality goods to help with your bathroom or kitchen remodeling in Little Rock, AZ.
Remodeling your home is a major undertaking; however, with the help of our team, we will make it go as smoothly as possible. Our talented design staff can help you plan your remodel while our flooring experts can help you choose the best new surfaces for your updated kitchen or bath. This way, you will know that the final appearance of your kitchen and bathroom remodeling project will look fantastic and significantly increase the overall value of your home.
Contact our team to learn more about the products and services we have for your project and let us help make your remodeling dreams a reality.
Everything You Need in One Place
While we are best known for our top-tier flooring, we also offer a large selection of other remodeling products such as custom cabinets, countertops, and Schluter-KERDI Shower systems. When you combine these products with our luxury vinyl or ceramic tile flooring, you will have everything you need for your home improvement project.
If you are ever unsure of what style of flooring or cabinets would be perfect for your home, then our staff is here to help. We offer complete consultations to go over your project ideas, and our experts will give you our insight on which products would be ideal for your kitchen or bathroom renovation. So, visit our store today to explore the products we have available for your project and let our team help you find everything you need.